We have made our local mark as a quality pizza & food establishment in an area where pizza has long been considered King.


Pictou County is renowned for having some of the best "Local Pizzerias" in all of Canada and we are



Proud to be included in that remarkable reputation !!!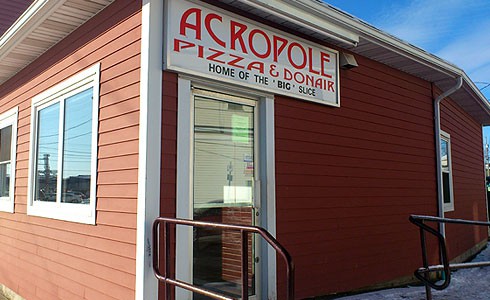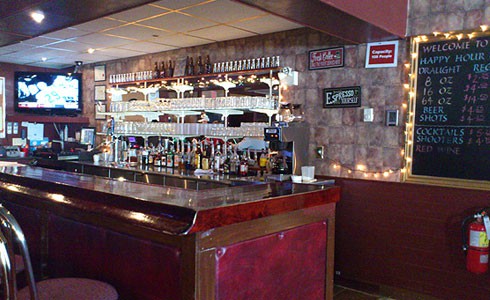 Acropole Pizza is a pizza shop and restaurant committed to satisfying your hunger with great service and quality food served in a casual family atmosphere.
People of all ages love the food that we provide – always made with the freshest ingredients
served in generous proportions at reasonable prices
Our

menus feature such local favourites like
Pizza, Donairs, Garlic Fingers, Subs (hot & cold), Salads, Souvlaki, Chicken, Burgers, Fish & Chips, Lasagna, Spaghetti,
Poutine, Scallops, Clams, Hot Sandwiches, Mozza Sticks, Pizza by the slice – BIG SLICE,
Donair Pizza, and much much more……….. not all menu items are available in all of our three locations.